5 tags
I love the idea of a #tweetshop →
3 tags
Watch
Smart branding with an impact and a positive light on Quicksilver. Anna "students are making waves" Bina
5 tags
7 tags
5 tags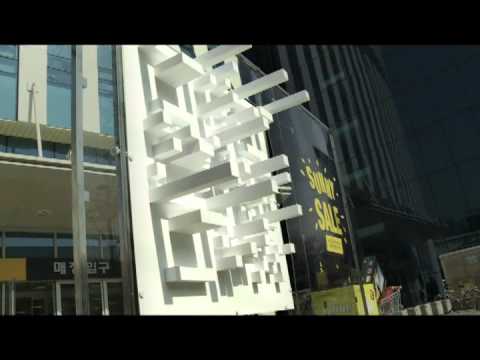 4 tags
Watch
Wow, great short on the relationships brands can form with people. Fans=influencers Anna "What are you a fan of?" Bina
2 tags
4 tags
3 tags
6 tags
4 tags
4 tags
5 tags
2 tags
Stella Artois Chalice Factory - I Won! →
This interactive virtual tour give you the chance to peek into a chalice factory. At the the end of the tour you get a chance to win the chalice you created (until April 30th) With such a sophisticated product, Stella Artois did a great job of keeping within its personality while being informational. It's an interactive, engaging, and a personal experience. Anna "when asked for a ...
My Phillosophy: Companies Know More About Us Than... →
philliphess: From http://www.npr.org/2012/03/05/147192599/habits-how-they-form-and-how-to-break-them?sc=tw&cc=share /via @fshushok Analysts at Target collect "terabytes of information" on its shoppers. They have figured out that women who buy certain products — vitamins, unscented lotions,…
2 tags
3 tags
Watch
Facebook's first Marketing Conference Anna "tranforming techonology together" Bina
7 tags
WTF QR Codes →
I have had so many encounters like these… this is great.
3 tags
Watch
Anna "W+K's work keeps getting better…!" Bina
4 tags
Watch
Anna "Mel is so darn cute" Bina
5 tags
1 tag
10 tags
F-Commerce →
2 tags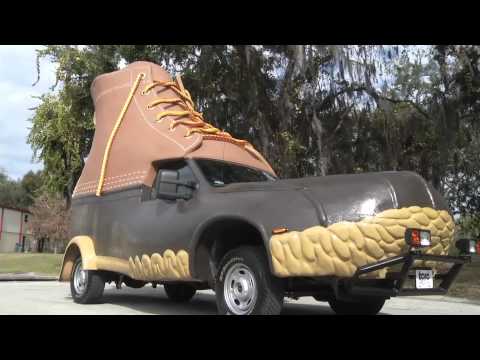 6 tags
Instagram Interaction →
I'm an avid fan and user of instagram. I'm glad brands are too. Anna "snap, filter, perfection" Bina
7 tags
3 tags
4 tags
Drunk Shopping? →
Amidst all the shenanigans that might go down with some liquid courage, is shopping something we all need to watch out for?
7 tags
3 tags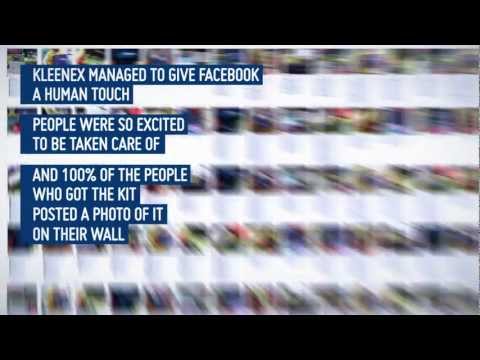 3 tags
2 tags
Watch
Anna "Is this what being romantic/sweet has come to?" Bina
3 tags
3 tags
Watch
cornhole- check growl alarm- check chicken and biscuits- check Anna "this app puts the term 'bojangling' to a whole new level" Bina
5 tags
2 tags
Watch
Anna "this is just too cute" Bina
4 tags
Watch
And here's the other spot! Anna "what do you 'Run For'?" Bina
5 tags
Watch
There may be a lot of people but not a demanding market… yet The way brands create a need truly intrigues me. Also learning something new from a minute-ish spot is a great way to start the day. Running hasn't been a popular hobby in China. It isn't something a lot of people outside of school gym classes stick to. By leveraging on the stories of what some Chinese running...
4 tags
Watch
Apple store in Grand Central Terminal… too much? I think not. For people on the go, what more could fit the lifestyle and such a perfect place to kill time when trains get delayed. The display of these messages are so cute and literally gets people to stop and read. Anna "the shots of Grand Central are so magical and the music gets me giddy" Bina
4 tags
Watch
Delivering happiness doesn't seem to be a problem for Coca-Cola. Here's another reason why a product can truly be a personally/emotionally tied brand. Anna "tears will soon form, so beware" Bina
3 tags
Speak of the Day-Top 2011 Commercials-Tissues... →
speakadvertising: Props go to Anna Choi for bringing a smile to my day, which all started with a little video for a girl named Sophie Kim, but I think it's Anna as a little girl…:) Enjoy these amazing spots!  Like them, share them, post them…and yes…up my Klout! Heck yeah! Sophie is so cute : )
3 tags
2 tags
4 tags
7 tags
5 tags